Health Walks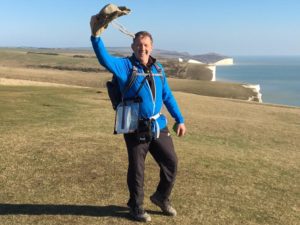 In 2020 we were planning two types of Health Walks...before the pandemic hit!  Local walks of 4-7 miles will start at Shipley or nearby and explore our local surroundings on various Wednesday afternoons through the Spring and Summer.  In addition we were challenging ourselves to walk the South Downs Way in 10 chunks of around 10 miles each (some more,some less). These will be on Fridays and as logistics will take some organising we need to know numbers well ahead of time.  But don't worry, we still have the South Down's Way programme in mind for 2021, and should be able to start the local walk sooner.  Get in touch if you are interested!
The aim is to get moving and breath some fresh air whist enjoying the local countryside on our doorstep
Our walks will be on Wednesday afternoons, led by Richard. The distance each week will vary from four to seven and a half miles – we will let you know the week before how far it is. Most walks will be fairly flat but some will include an incline for a relatively short distance, and we are likely to encounter stiles on some of our walks.
You must have: Good walking shoes or boots, Weather-appropriate walking clothes, Water/drinks bottle, moderate fitness
You may wish to carry: a day bag (small rucksack), waterproof/warm clothing, your drinks, snacks / fruit
See timetable of events for dates or download poster here
SOUTH DOWNS WAY CHALLENGE 2020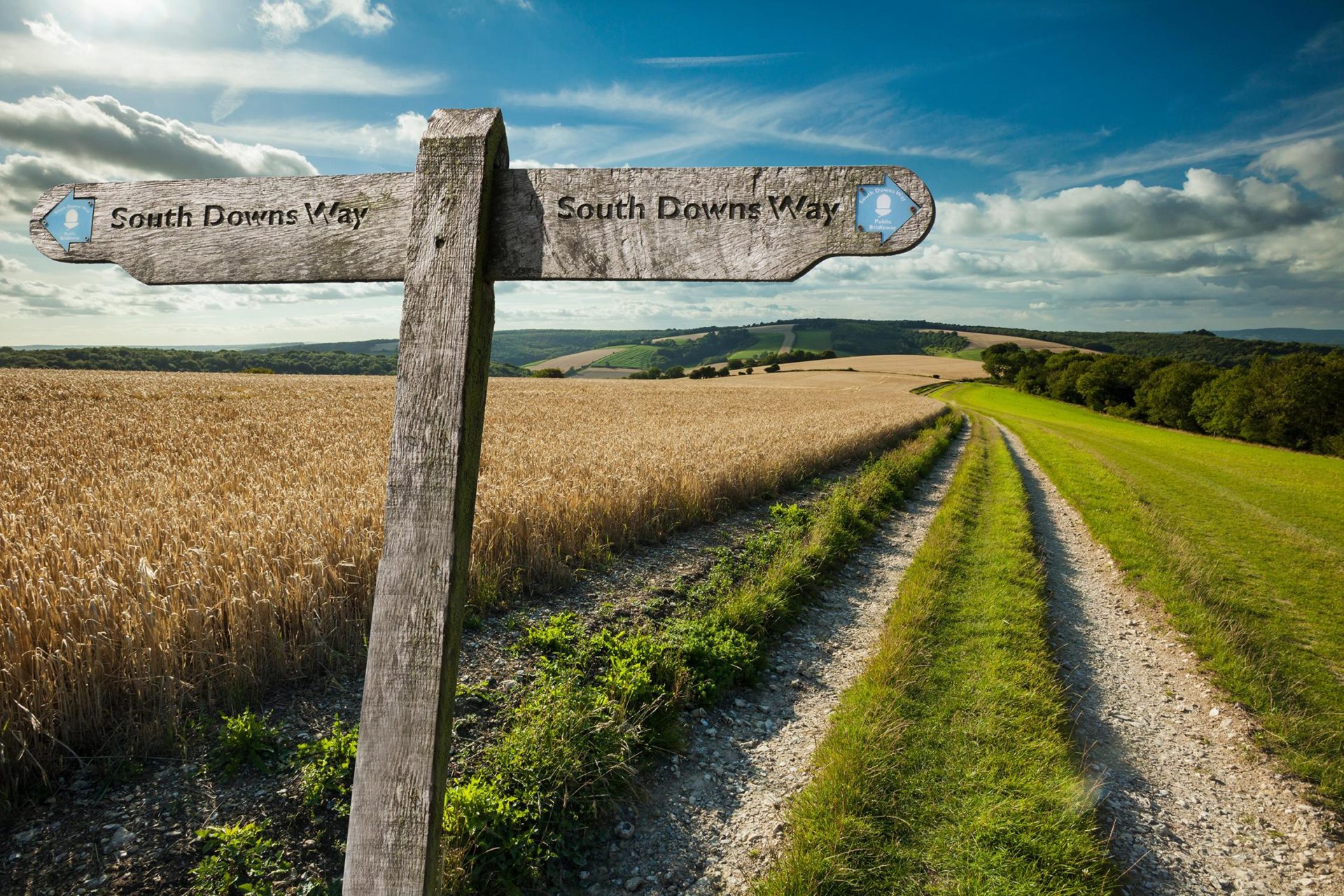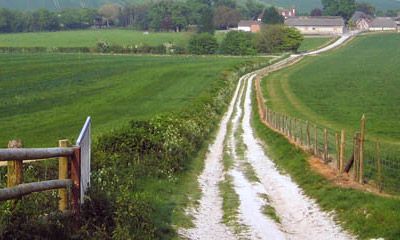 The aim is to complete the 100 mile South Down's Way, walking from Winchester to Eastbourne, in a series of ten Friday walks
Walks will be led by Richard on various Fridays. The distance of each leg varies from approx 8 miles to 13 miles of undulating terrain. Some days will be tougher than others and will depend on length, terrain, weather and your fitness. Three of the longest walks will be the first three (from Winchester to Cocking Hill - 35.9 miles in total).
You must have: Reasonable fitness (there will be hills), Water/drinks bottles (two litres), Waterproof and windproof rain jacket and trousers, Good walking shoes or boots
You must carry: a day bag (small rucksack), your drinks, a layer or two of dry clothing, your lunch, snacks, fruit
For dates and details of South Downs Way Walks see timetable of events , or download poster here