To keep your mind busy while you are home, this page offers you the chance to do some quizzes and puzzles, and some links to other brain-work!  We hope you find something you enjoy.  Get in touch via info@HorshamShipleyCommunityProject.org .
Stay busy at home...
Gardening Jobs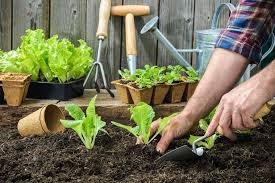 There is always something to do in your garden! Here is the Gardeners' World link to keep you busy through the year.  Click here
Gardening Keep Yourself Moving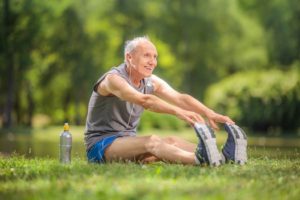 Make some activity part of your daily routine - here is a link to the NHS free exercise ideas. Click here
Learn Something New
* From the Skills Toolkit, find online, free, government backed courses you can do. Find-A-Course
* Learn a language! www.duolingo.com/
* Open University Free Courses - there are lots to choose from: www.open.edu/openlearn/free-courses/full-catalogue
* Cook with Jamie! www.channel4.com/programmes/jamie-keep-cooking-and-carry-on/on-demand/71360-001
Jay's Virtual Pub Quiz
* Jay's became famous during lockdown for keeping the nation occupied with his virtual, online pub quizzes. He is still doing them and they are a lot of fun.  www.youtube.com/channel/UCLcSqjJWHJeDWD_SbdorBRw
Puzzles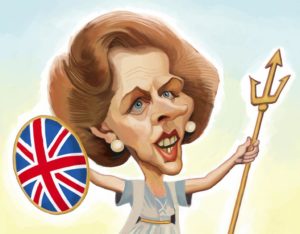 1. Who Are You? Famous People Challenge - Do you know who these people are? Download the sheet here... Famous People and the answers here...Famous People Answers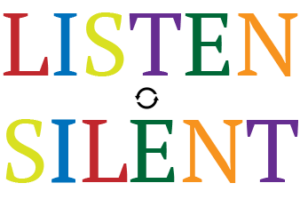 2. Celebrity Scramble - Can you unscramble the letters to find the well known people? Get the sheet here... Famous People Anagrams   and the answers here...Famous People Anagrams Answers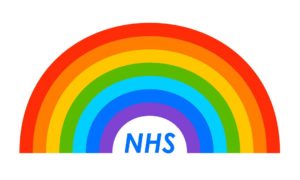 3. Word Challenge Answers - how many words can you make out of the word "RAINBOW"?  Have a go! Here are the answers...Rainbow Word Answers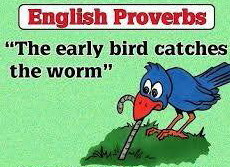 4. A Bird in the Hand Answers....can you guess the well-known saying or phrase? Download the sheet here..  Proverbs and sayings and the answers here...Proverbs and Sayings Answers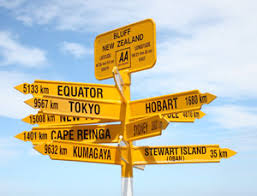 5. Where in the World? Puzzle Answers Did you recognise these landmarks? Could you name the country? Answers next week. Download the sheet here..  Landmarks Puzzle   Landmarks Puzzle Answers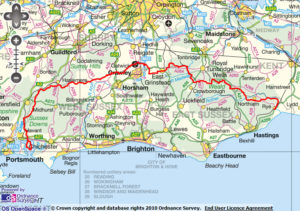 6. Sussex Places Puzzle Answers - Did you work out the Sussex place names (East and West)? Download the sheet here...Sussex Places puzzle   Sussex Places Puzzle Answers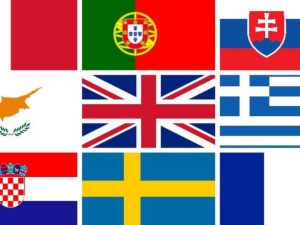 7. Find the Flag Answers- Here are the answers to the Identify The Flags puzzle. How did you do?  Download the sheets here...Flags Quiz    Flags Quiz Answers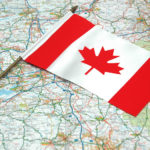 8. Special Canada Quiz Answers - Check the answers to find out how well you know one of our closest Commonwealth neighbours...Canada Quiz    Canada Quiz Answers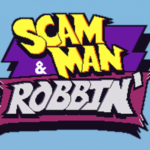 9. Play ScamMan & Robbin, a computer game that aims to educate consumers about pension scams in response to a spike in online fraud and pension scams. It was created by four of the UK's leading digital pension platforms. It is basic, but fun and informative. www.scam-man.com/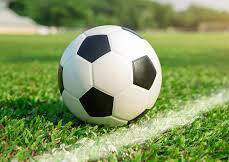 10. Where's The Ball? - Missing football?  Download the action shots, minus the ball... Where's the Ball . When you are sure where the ball should be, have a look at the answers here...Where's the Ball Answers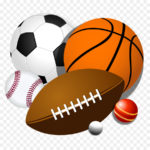 11. Sports Word Search - Can't play your favourite sport now but can you find it in a grid? Download the sheet and see how long it takes to find 20. Sports Wordsearch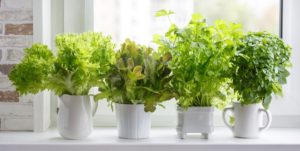 12.  Plant Quiz - All the answers are a vegetable, herb, plant or tree! Have a go at Julie & Martin's quiz!  Answers here too. Plant Quiz    Plant Quiz Answers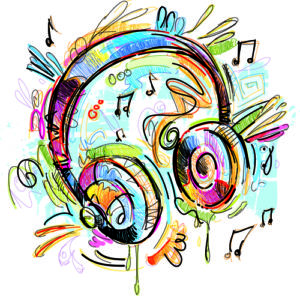 13. Song First Line Quiz - Are you a song music buff?  Try Mike's First Line of a song quiz. Questions and answers here. Song first lines Quiz   Song first lines Answers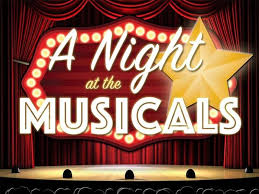 14. Musicals Quiz - Did you know the West End and film musicals?  Multiple choice questions and answers here!  Musicals quiz Questions   Musicals quiz Answers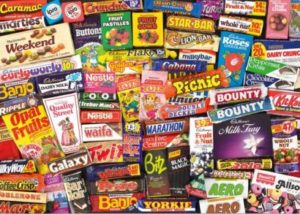 15. ANSWERS - Cryptic Sweets Quiz - How well do you know the confectionery aisle?? Julie & Martin's cryptic sweets questions answers are here!  Cryptic Sweets Answers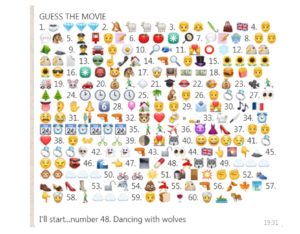 16. ANSWERS - Guess the Movie - We have agonised for long enough!  How did you get on?  Did you get the ones we couldn't? Download the answers (at least, most of them) here...Films Answers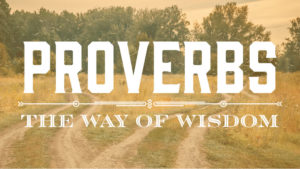 17. Guess The Proverbs & Sayings from their first letters.  Answers end April!  Click the blue link...Well Known Proverbs & Sayings.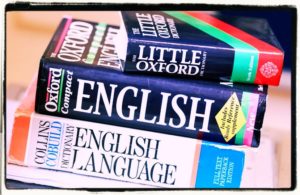 18. Test your English Pronunciation?  Can you read this out loud ? (Probably written by a Dutchman!). Click the blue link to have a go...English is Tough Stuff.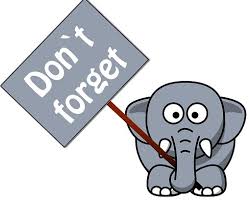 19. Brain Training Memory Game! Follow the link to test your observational and memory skills. Careful, it is quite addictive!  www.helpfulgames.com/subjects/brain-training/memory.html
How You Could Support Us
There are THREE really easy ways to support us at the Horsham & Shipley Community Project.
For those who buy anything online - presents, holidays, groceries - anything, please sign up to GIVE AS YOU LIVE. A tiny % of each transaction comes to us, donated by the retailer. It costs you NOTHING,  but is worthwhile for us.  Click here for info  https://donate.giveasyoulive.com/charity/hscp
A second possibility is to buy a weekly lottery ticket from the HORSHAM DISTRICT COMMUNITY LOTTERY - a ticket costs £1 per week. 50p comes to us, 10p to HDC good causes, and 40p in admin. You have the change of winning prizes from £25 to £25,000! www.horshamdistrictcommunitylottery.co.uk 
If you use Amazon to buy online, please use Amazon's own charity contribution scheme, AMAZON SMILE . Like Give As You Live, Amazon will donate a tiny amount to your chosen charity. please sign up, choose Horsham & Shipley Community Project and make sure that you buy through Amazon Smile rather than just Amazon.  it makes no difference to you at all, but the tiny amounts into HSCP can really build up. www.Smile.Amazon.com