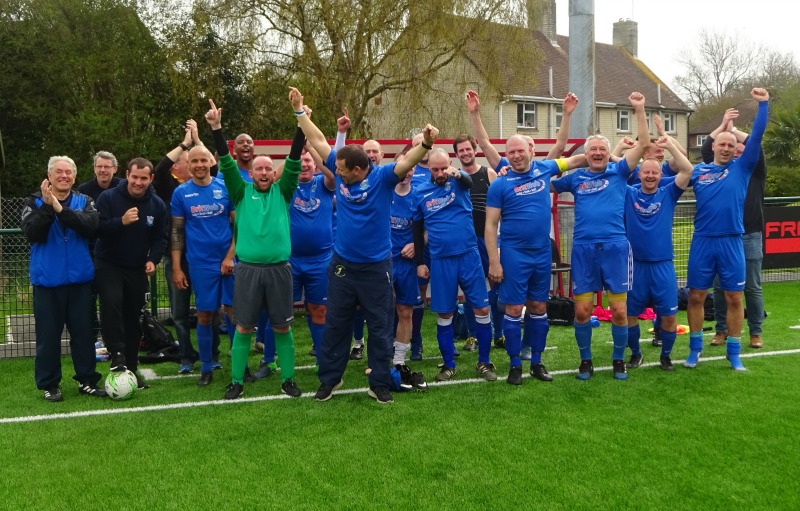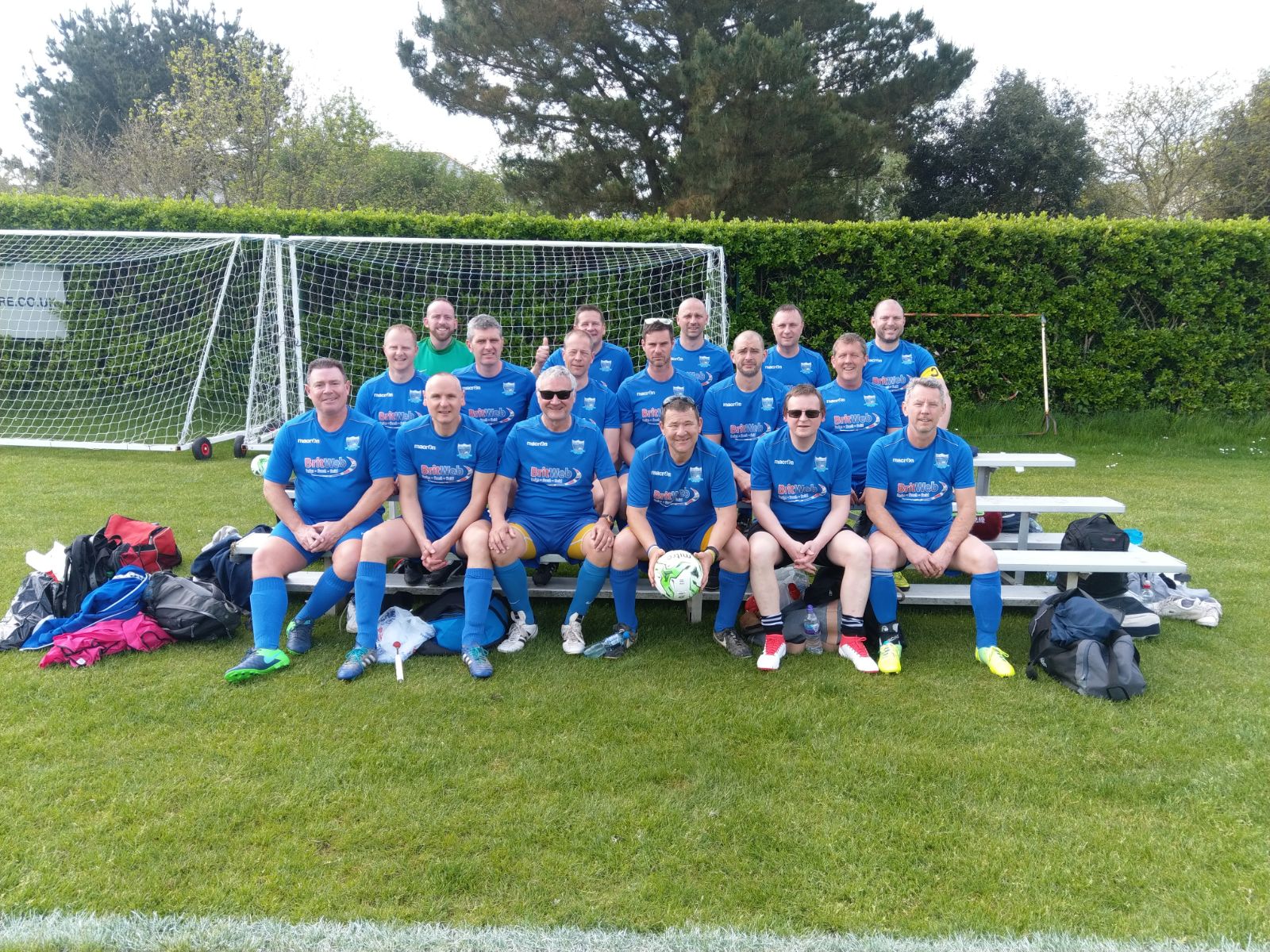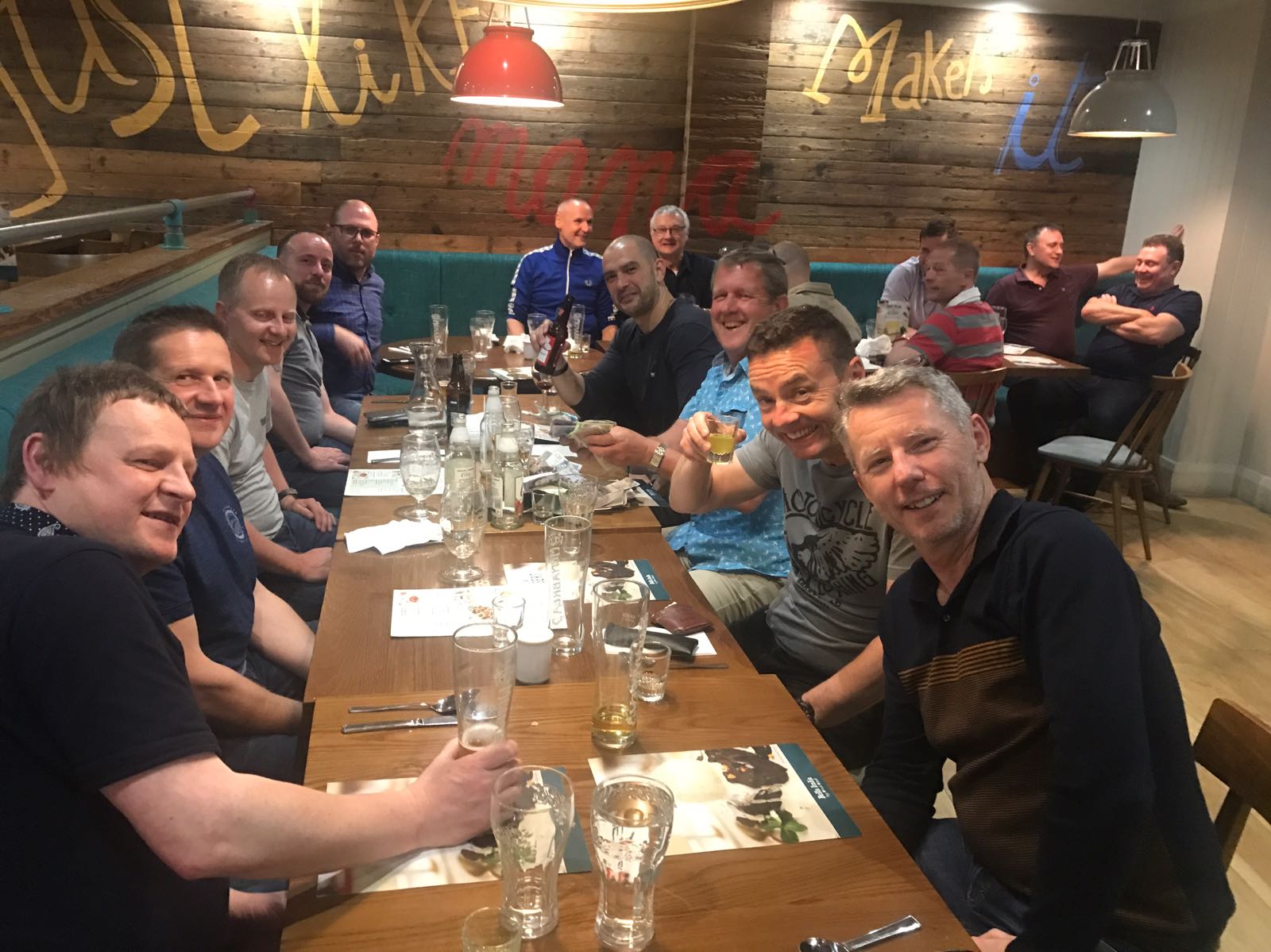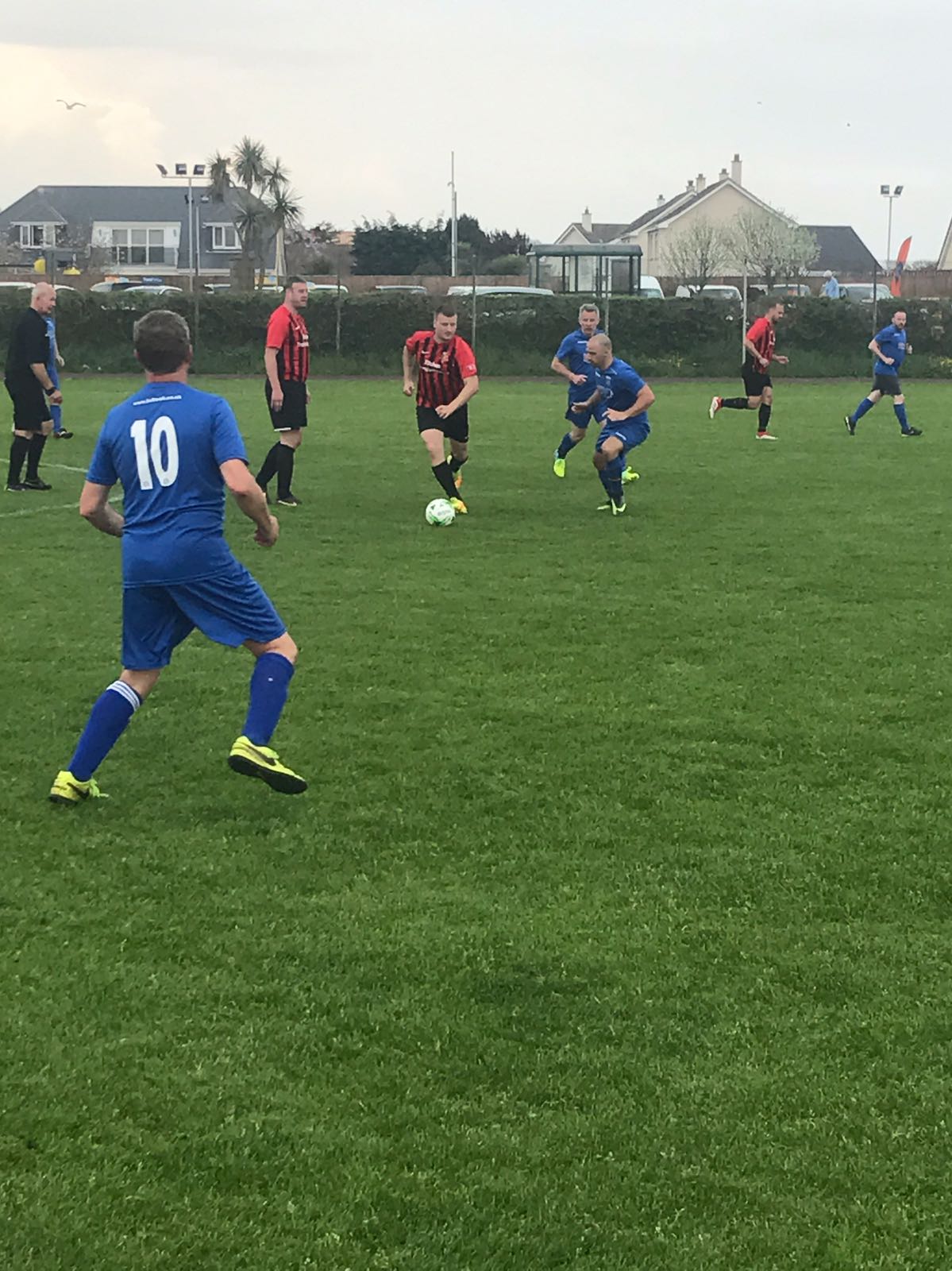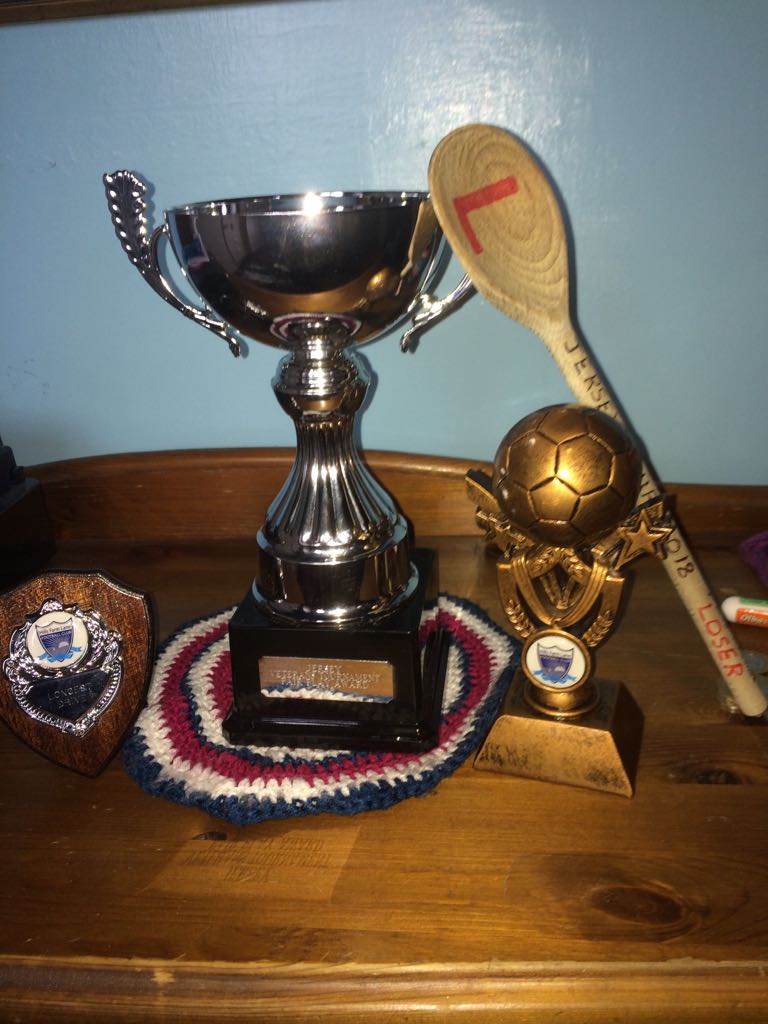 Hills Farm Lane Veterans' Football Club
Worthing & Horsham District Sunday League Champions 2017-18!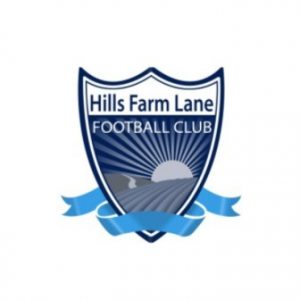 We are a veteran's football team that was set up in Horsham, West Sussex, in 2008.  Hills Farm Lane FC has its origins in the South of Horsham (hence the name), and in recent years has been based at the TD Shipley football ground.  Hills Farm Lane FC was the founding part of the Horsham & Shipley Community Project.
Who needs to hang up their boots at 35?  We have a large squad of around 35 regular players who come from all over the area.  We play in the "Worthing & Horsham District  Sunday Vets" league and also play friendly matches, including some over-50s matches.  League and friendly matches are mainly on Sunday, but occasionally during the week. We go on tour once a year, and are very happy to travel for matches.
The club is managed by Trevor Evershed and Darron Mitchell runs the league side, supported by Sean Costello.  Contact details here.
Results matter to all of us but, more important, is the sense of fulfilment and team spirit that is generated from a regular game of football, whatever the weather and whatever the season.
WHO : We welcome all newcomers, over the age of 35, and with a reasonable level of fitness and commitment. In the 2018-19 season we can not take any additional League players, but have space for more members who are happy to play friendlies only.
WHEN : Training at The Holbrook Club, Horsham each Tuesday at 7:00pm
WHERE : Training at The Holbrook Club, Tuesday 7:00pm.  Matches location - see Fixtures & Results page .
FEES : Modest annual membership and match fees apply. All money goes towards the squad and facilities - we are a non-profit making organisation.