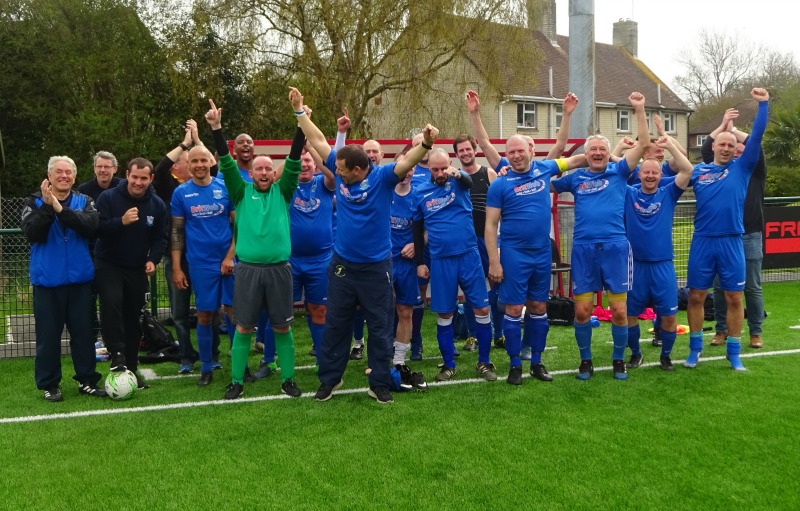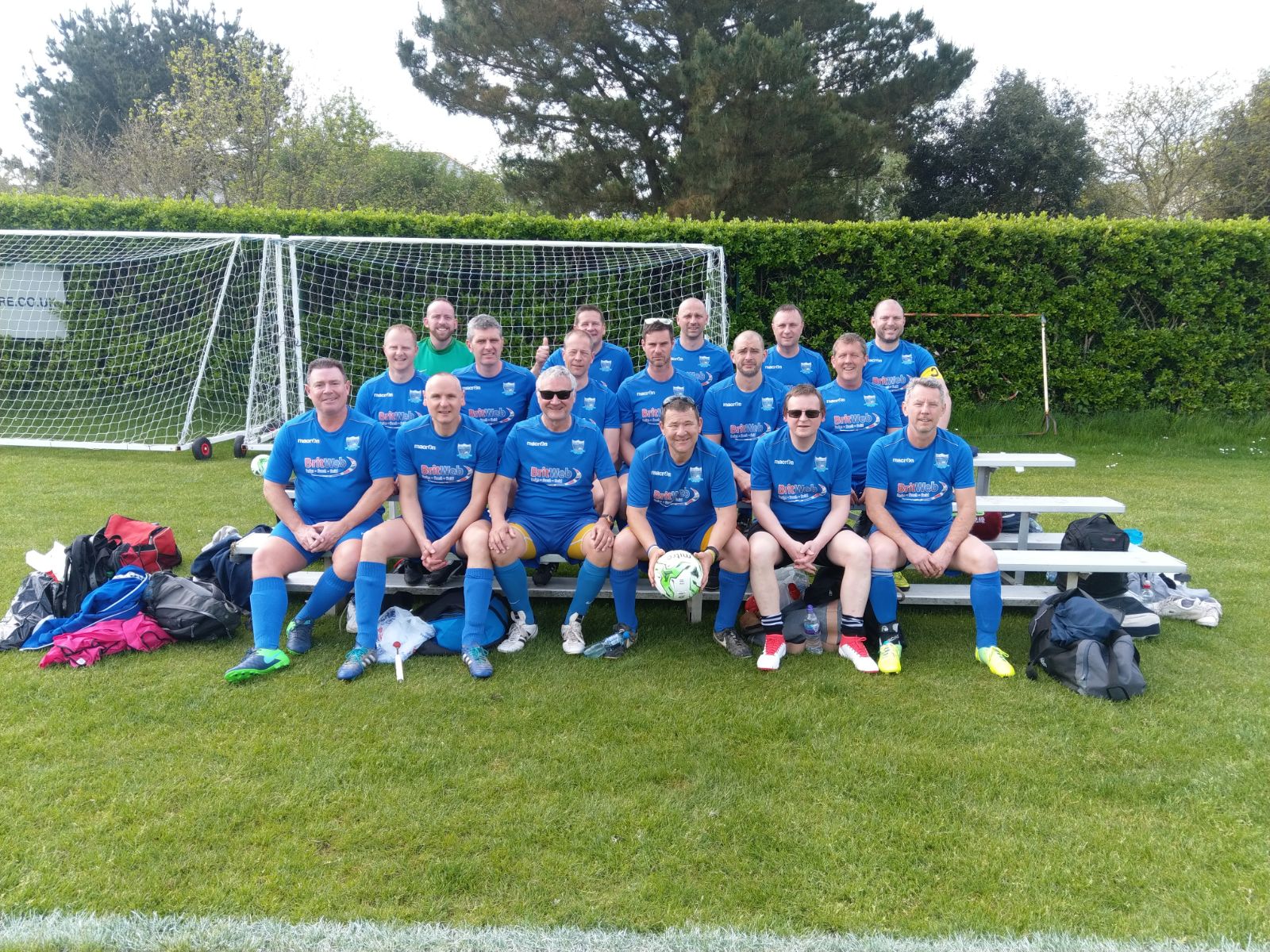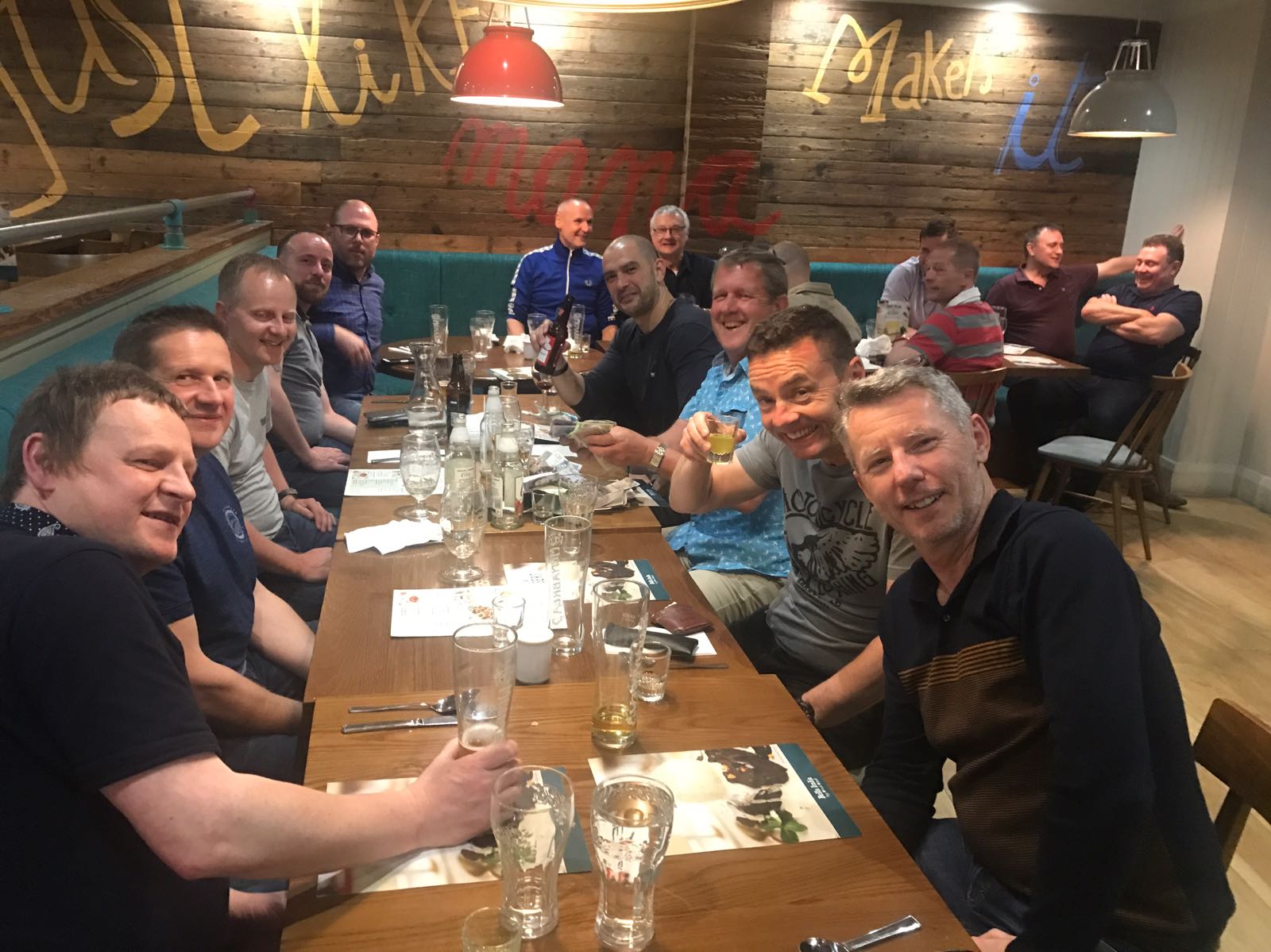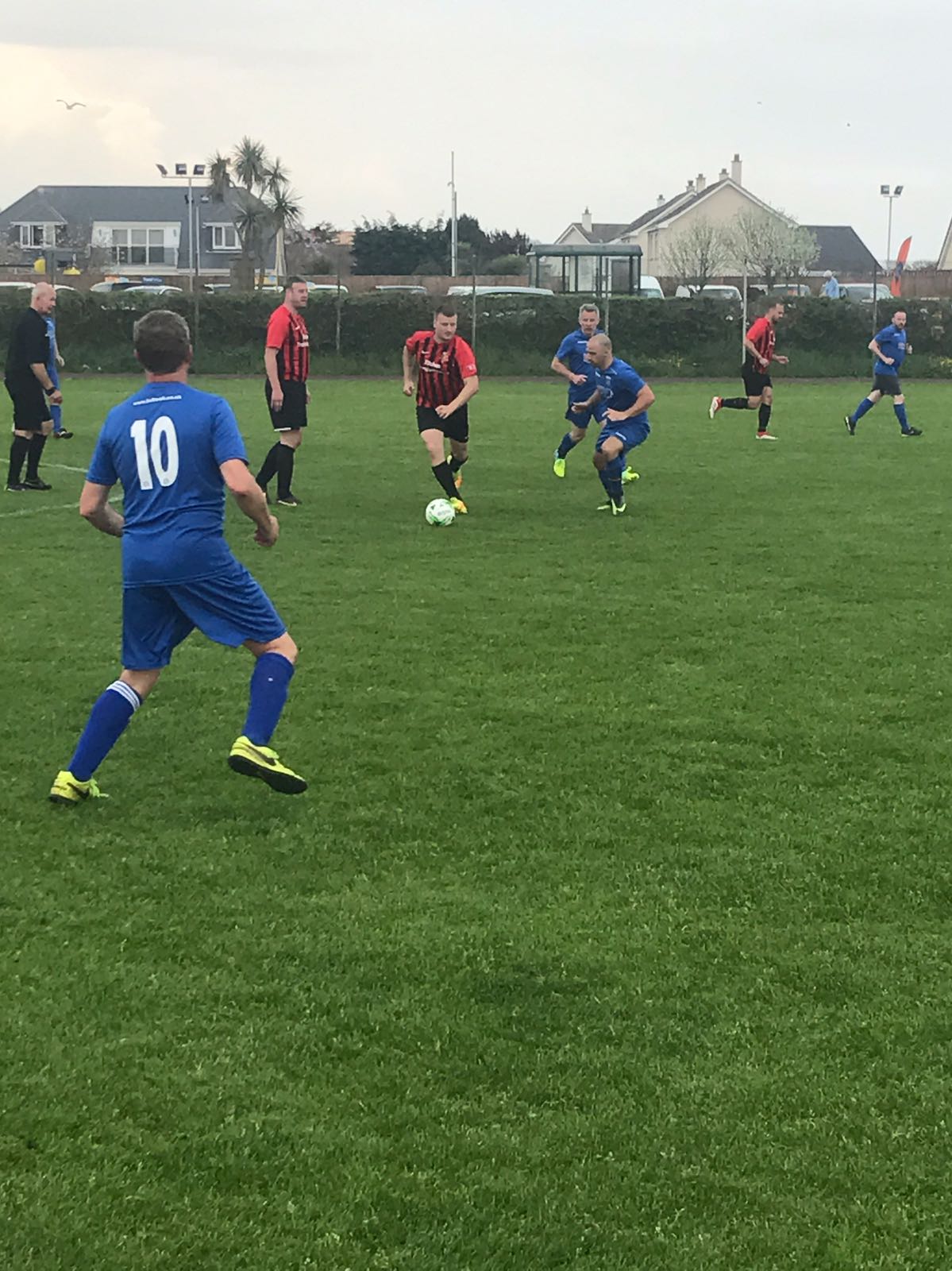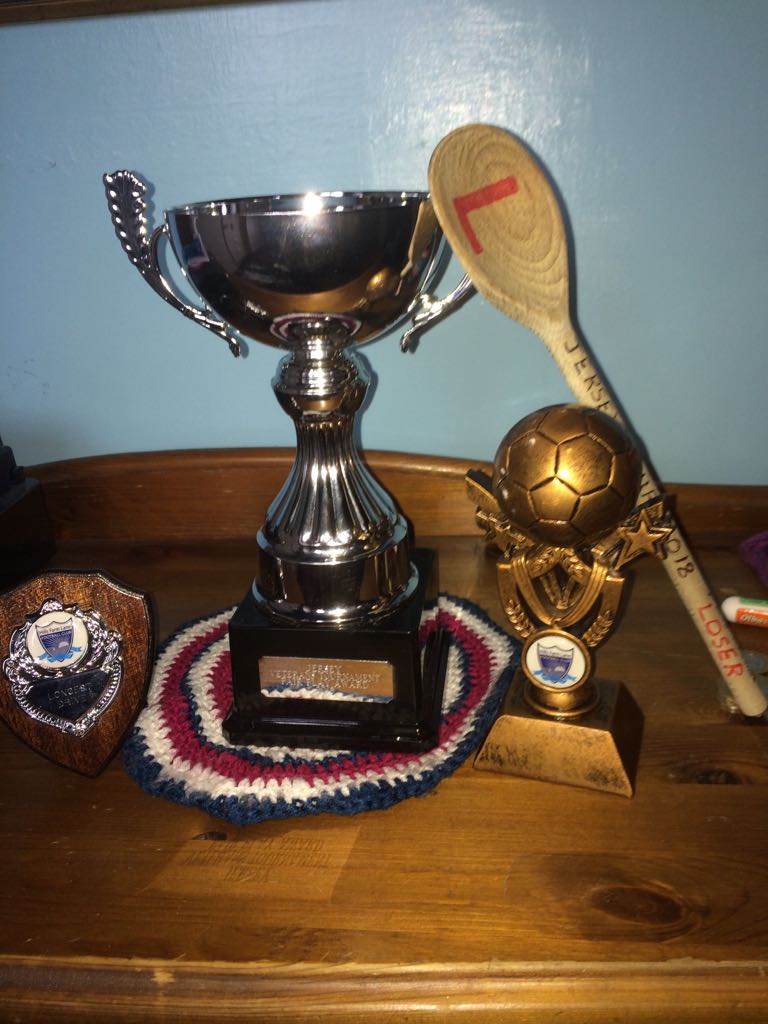 Roffey Hills Farm Veterans' Football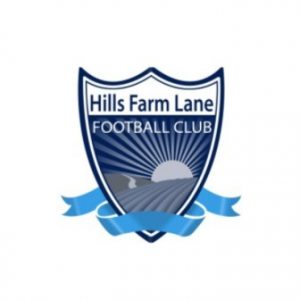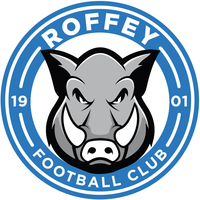 In 2020 Hills Farm Lane Veteran's is proud to join Roffey Football Club, bringing age, wisdom, experience and ability to the club!!  
If you are interested to join the veterans league or friendly squad, use our contact form and we will pass you on, or go to Roffey FC Website here .
We are a veteran's football team that was set up in Horsham, West Sussex, in 2008.  Hills Farm Lane FC has its origins in the South of Horsham (hence the name) and Hills Farm Lane FC was the founding part of the Horsham & Shipley Community Project. The club was set up and founded by Trevor Evershed who runs the friendlies, while Darron Mitchell runs the league side, supported by Sean Costello.
Previous Season Results: 2019-20, 2017-19
WHO : Roffey Hills Farm welcomes all newcomers, over the age of 35, and with a reasonable level of fitness and commitment. There is a league squad of 30+ players, and also additional players who play in friendly matches, some traditional over 35-vets, and some over-50s matches.
WHEN : Training each Wednesday at 8:00pm. League and Cup matches usually Sundays, Friendlies usually Sunday or Friday evening.
WHERE : Training at Horsham FC Hop Oast Training facility.  Home matches and additioanl training at Roffey FC, Bartholomew Way, Horsham RH12 5JL
FEES : Annual membership and match fees apply.