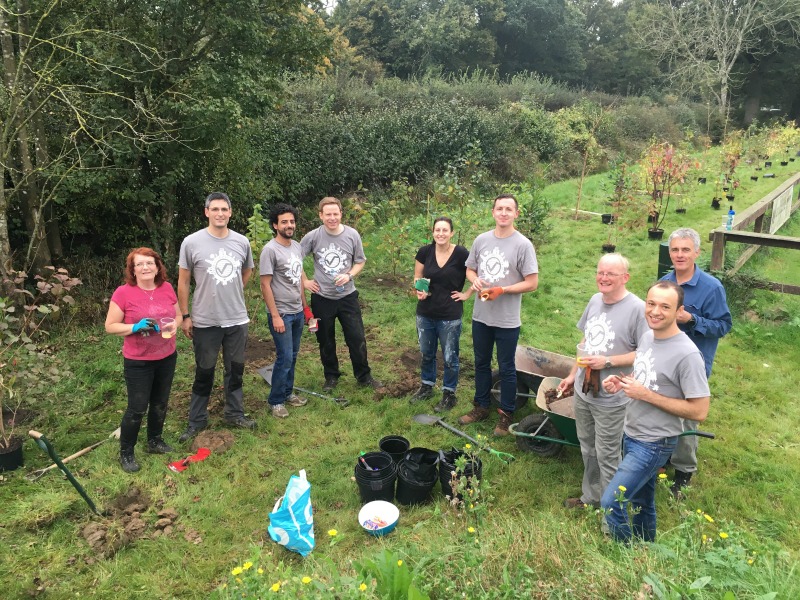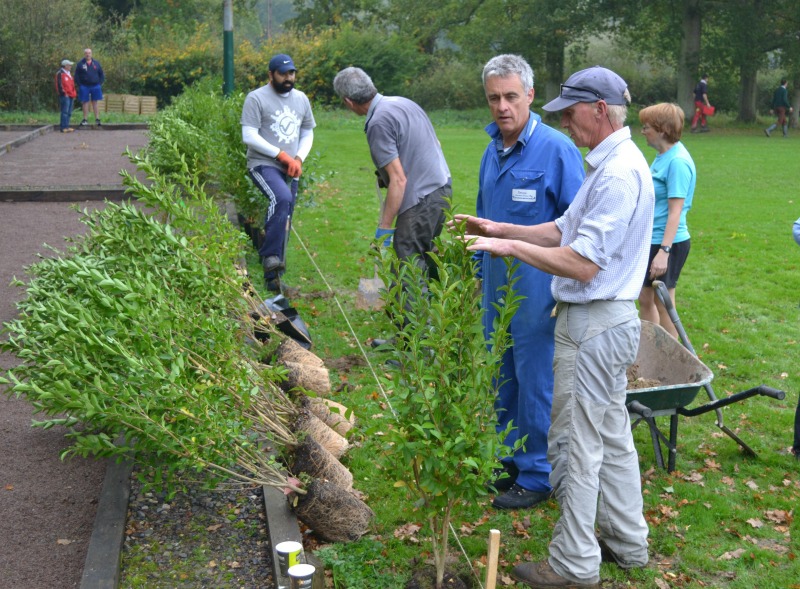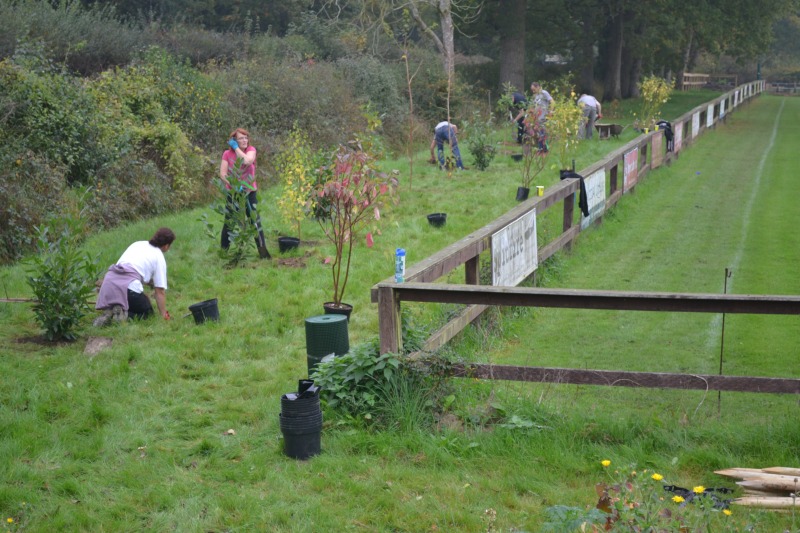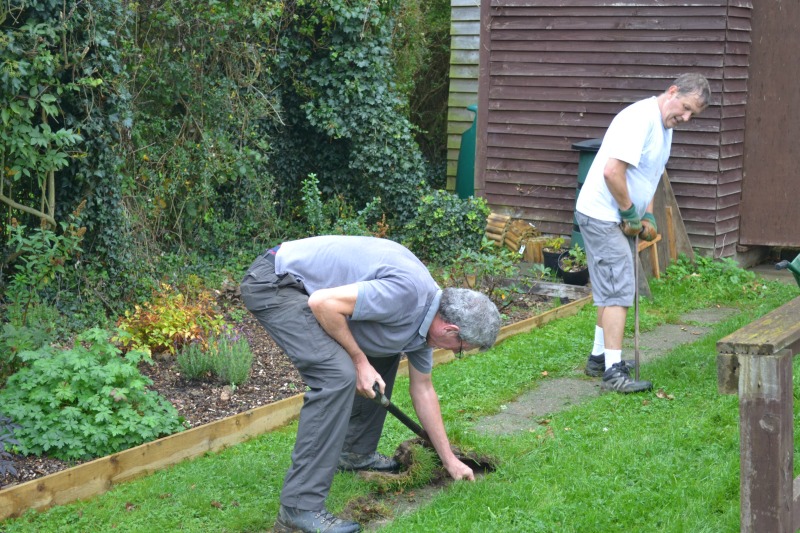 The site at Shipley, as part of the impressive eco aware Knepp Castle Estate, is already greener following a busy day in the autumn, when dozens of trees, shrubs and hedges were planted by an enthusiastic band of keen, hard-working volunteers.  These fantastic folk included a whole team from our friends at Wood Mackenzie Ltd, an international, world-renowned energy consultancy company, who helped out twice in 2017 as part of the company's excellent Social Awareness agenda.  We hope to welcome them back on site in 2018.  Our grateful thanks to all from Wood Mackenzie who worked to hard and made such a difference.
There is so much that can be achieved to further improve the environment on the site at Shipley, from recycling our own packaging waste to designing new water management and irrigation systems, planting all types of vegetation, and to maintain the diversity of the ecosystems of surrounding hedgerows, which are teaming with birds, insects and all sorts of mammals.  This is all part of The Green Project!
Thanks also to Nicholsons Garden Design, Landscaping and Forestry, based in Oxfordshire for supplying the trees and shrubs, and especially to Steve for his advice and planting help.
If you are interested to get involved, contact us, and come along and see what we can do together.
info@horshamshipleycommunityproject.org